Collecties
Newborn Collection
De Newborn Collection is ontworpen met alle zorg van de wereld, om ervoor te zorgen dat de items van de beste kwaliteit zijn voor de baby's, maar praktisch voor de ouders. De stoffen zijn super zacht, nemen 50% meer vocht op en sommige items hebben zelfs foldable cuffs. De fit van de items is ook smaller, om zo goed mogelijk rond het lichaam van jouw kleintje aan te sluiten en warmte vast te houden! We hebben geprobeerd aan alles te denken in het ontwerp om je baby comfortabel en warm te houden en het verschonen van kleding super makkelijk te maken voor de ouders.

View collection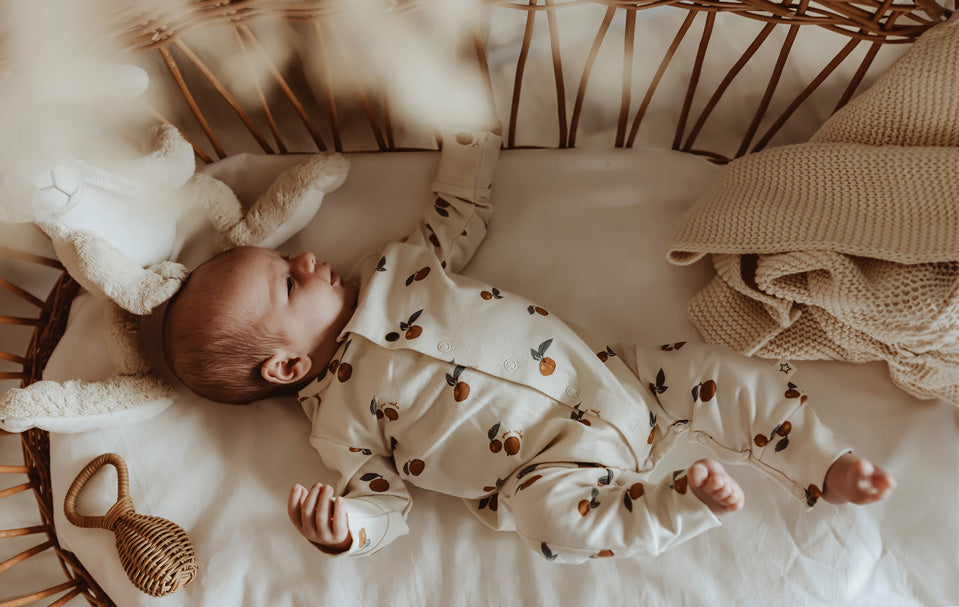 Grand Hotel
Onze nieuwe party collectie Grand Hotel is geïnspireerd op het gevoel van luxe dankzij het gebruik van zachte stoffen, rijke kleuren en a touch of glitter and glamour. De collectie bestaat uit items die je dagelijks kunt dragen, maar zijn ook perfect voor de feestdagen. Waan je in de dromerige stijl van de Grand Hotel collectie waar dit gevoel van luxe verwerkt zit in elk detail.
View collection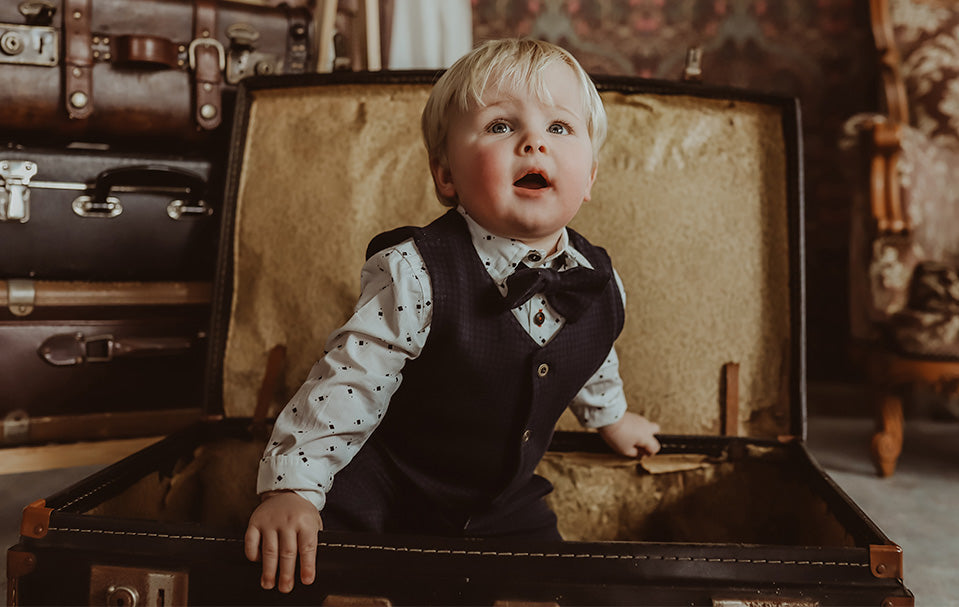 The Breakfast Club
Join us on a retrowave and discover our new autumn & winter collection! We are reliving all 80's classics for this upcoming season. Let us bring you back to old school American diners and rollerskate disco's. Check out our groovy prints, funky colors and handpainted artworks of milkshakes and yummy donuts!

View collection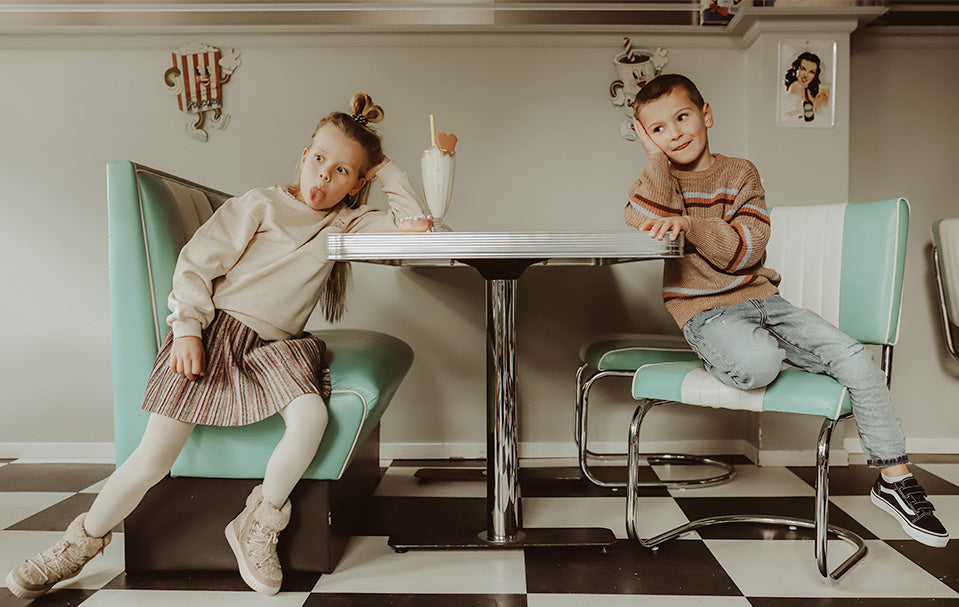 Outerwear
Onze Outerwear collectie zit dit jaar weer vol trendy winterjassen om jouw kindje in stijl door de koude maanden heen te helpen. Van zachte teddy stof tot opvallende neon kleurvlakken en reversible modellen en handgeschilderde designs, er zit vast een jas bij die bij jouw kleintje in de smaak valt!
View collection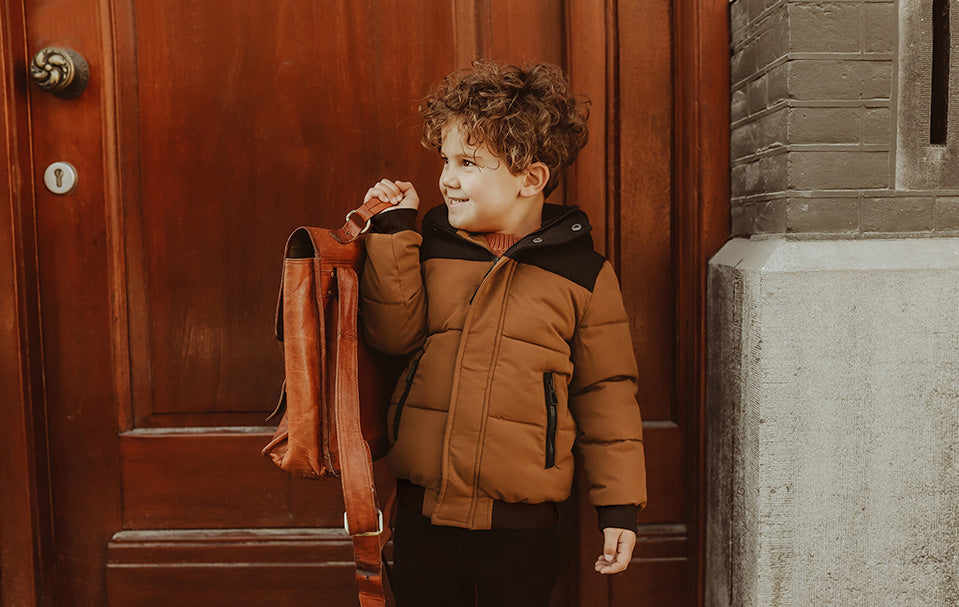 The Basics
The basics collectie heeft de perfecte basis items voor in de kledingkast. Deze items zijn perfect om meerdere seizoenen door te dragen en te combineren met andere items die al onderdeel zijn van de garderobe van jouw kindje! Van stoere spijkerbroeken tot basic T-shirts, deze collectie heeft het allemaal!
View collection