Follow the steps below to create an exchange- or return order for your item(s):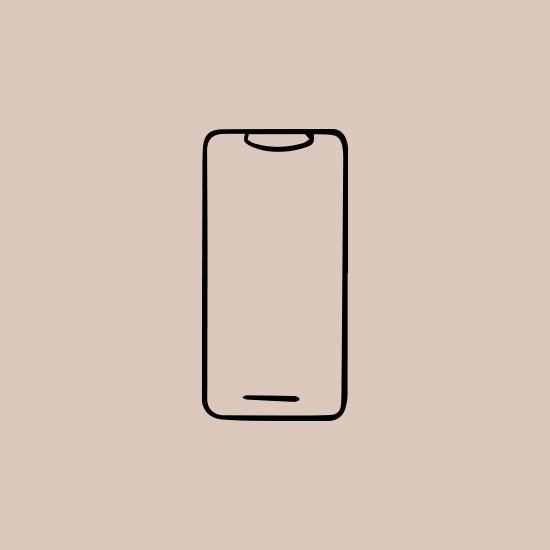 1. REGISTER
You can request an exchange or return within 14 days of receiving the order. If you have a complaint, we would kindly like to ask to send an email to info@yourwishes.nl so we can get one of our customer service colleagues to help you out personally.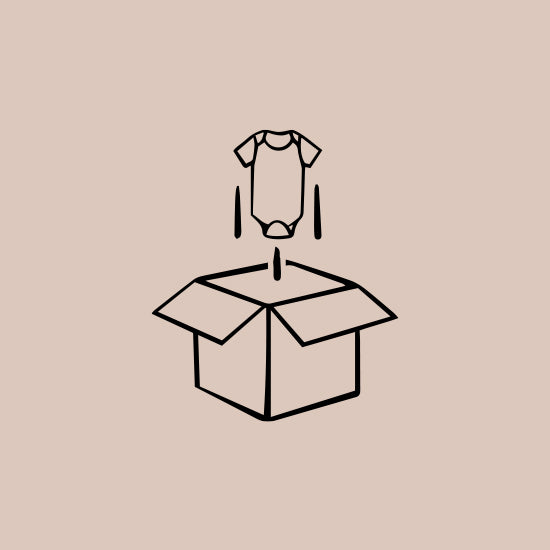 2. PREPARE
Prepare the exchange or return like requested on the portal and return form and include a note with the items you would like to return or exchange. Please make sure to cover the original shipping label to avoid misunderstandings.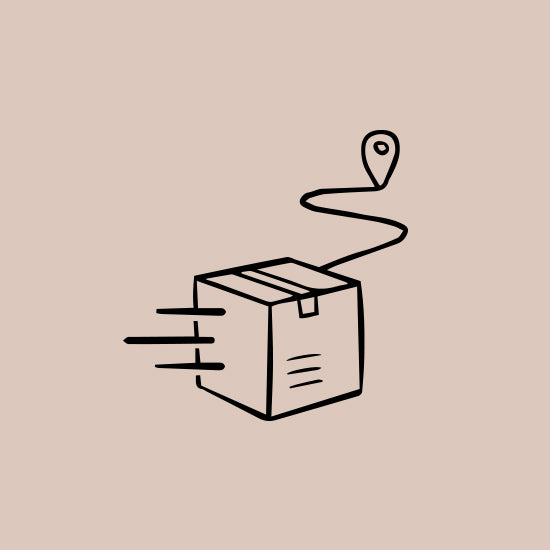 3. SEND
After registering your exchange or return, take your parcel to a post office to get it ready to be shipped to our external warehouse so we can process the return or exchange.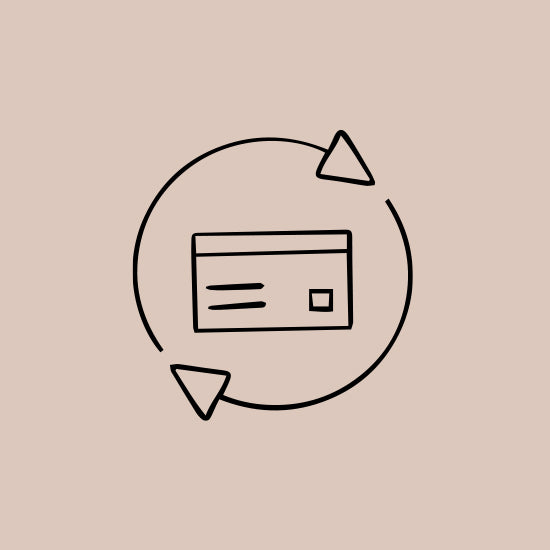 4. RECEIVE
When your warehouse has received your return, we will try our best to process this as soon as possible, so the return payment can be fulfilled or the new item can be send your way. This will normally happen between 14 business days.