Join the team
Working at Your Wishes provides the perfect opportunity to be a part of a brand that is quickly evolving, where you'll be working in a pleasant working environment with a young, dynamic and ambitious team.
We'll offer our staff the opportunity to keep developing, as a professional but also as an individual, so we can strive to reach our - and your - full potential. Feel free to contact us for an appointment or come to visit or HQ in Goirle, the Netherlands.
Vacancies
We do not have any job vacancies available at the moment, but feel free to send us an open job application if you would consider yourself a perfect fit to the brand. You can reach us by sending an email to werken@yourwishes.nl and we will try and get to you as soon as possible.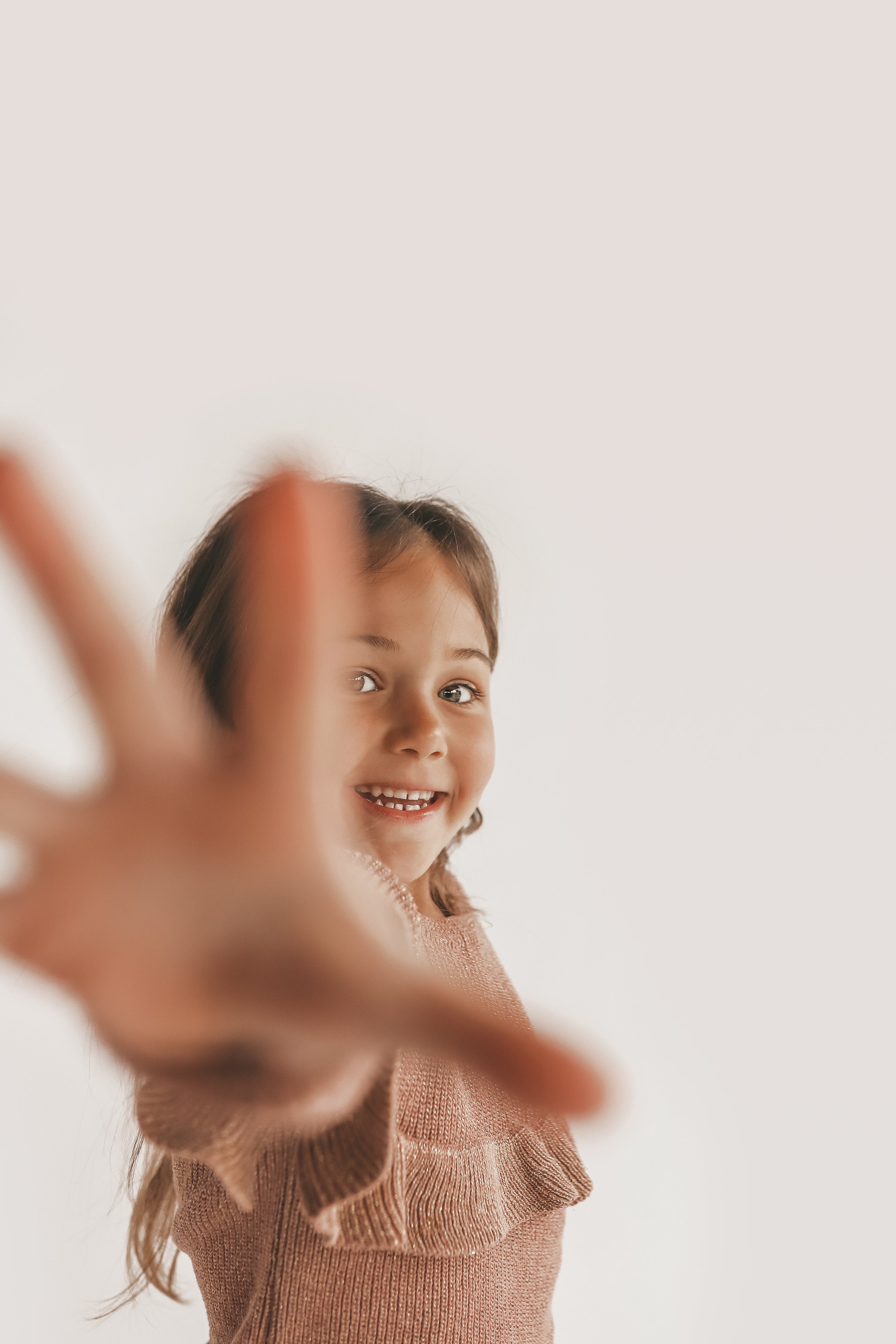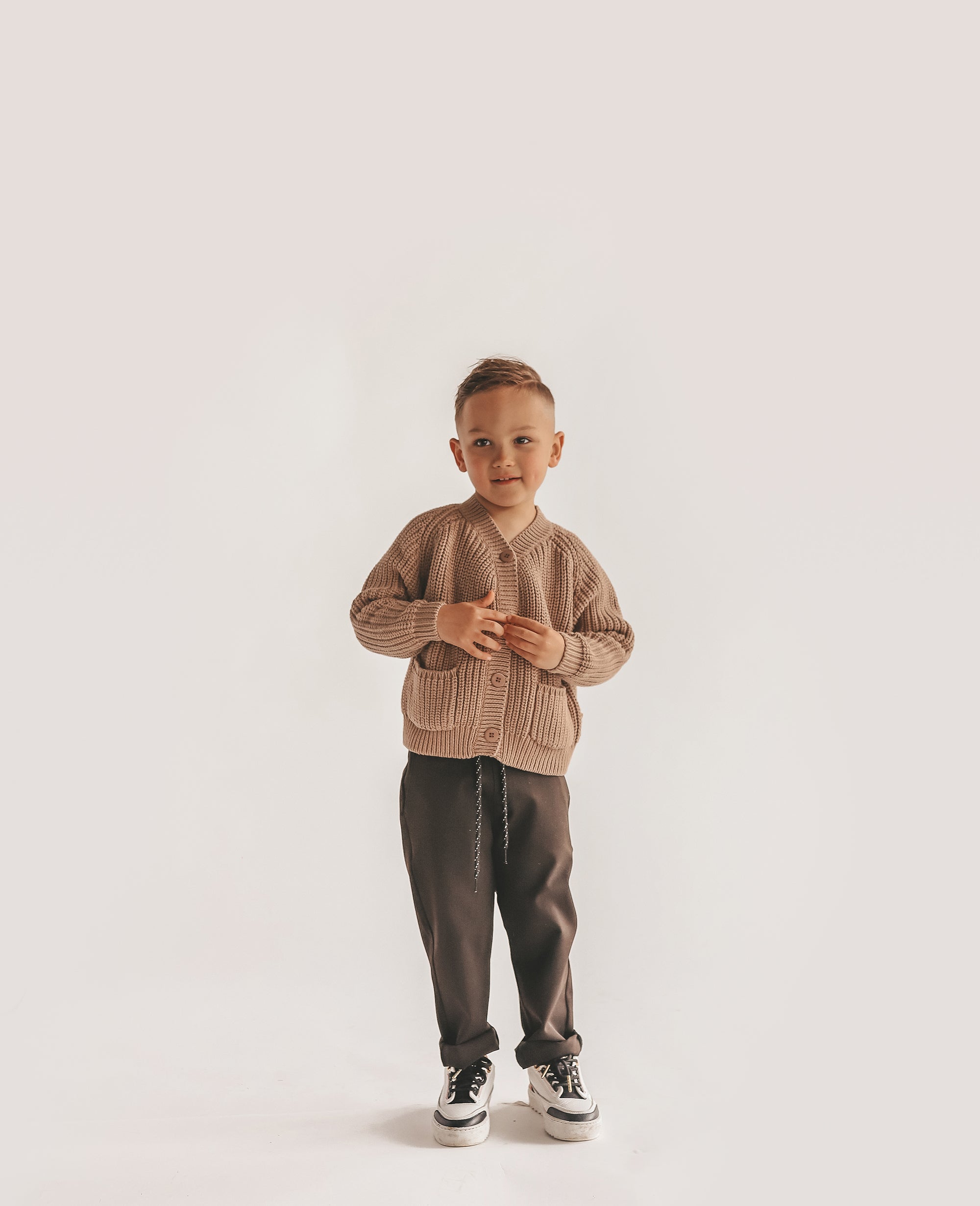 Internships
Every academic year we're looking for interns that can help our brand grow. As an intern at Your Wishes, you will learn everything about the brance and you will have a close bond with all the colleagues. You're not here to just serve us coffee and do the jobs no one wants to do, we actually want to learn from you and hopefully create an environment where you can learn a thing or two, too. We love people who take initiatives, are eager to learn new things and are motivated in everything they do. Do you think we're a match? Send an email to werken@yourwishes.nl and perhaps you'll be a part of the team soon!