How it all started
Wat in 2015 begon met veel creativiteit, lange dagen en heel wat dozen op een te kleine zolderkamer is uitgegroeid tot een lifestyle merk voor newborn, baby & kids. Inmiddels met een prachtig hoofdkantoor waar ook de showroom en ons eigen creatieve atelier zich bevinden. Na jarenlange ervaring als designer in de modebranche heb ik mij gestort op het creëren van een modemerk voor de hipste kids. Daarnaast heeft het moeder worden van drie lieve dochtertjes ook zijn stempel gedrukt op de collecties van Your Wishes. Bij het ontwikkelen van de items wordt altijd aan het gemak gedacht, ik hoop namelijk dat ouders net zo blij worden van de producten als hun kleintjes. Dankzij mijn werkervaring en ambitie die altijd 100 plannen tegelijkertijd uit voeren groeit Your Wishes iedere dag. In korte tijd heeft zich een sterk (én heel gezellig) team om mij heen gevormd dat met passie bouwt aan de identiteit van Your Wishes. Via mijn Instagram account @mommyofthegirls vind ik het leuk om jou een kijkje te geven in mijn leven als mama én ondernemer.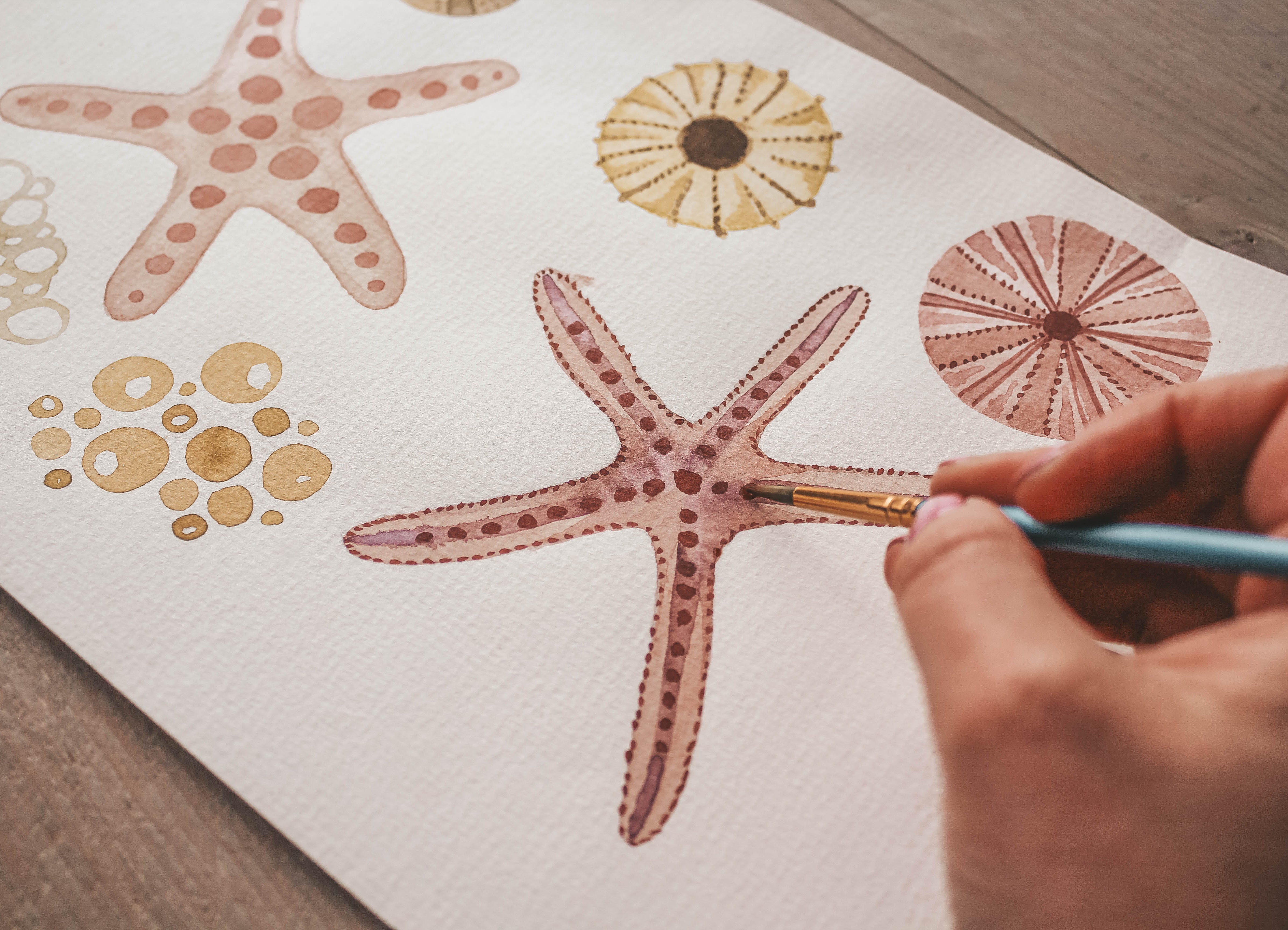 Handmade prints
We believe that baby clothes should be soft and simple. Therefore, we stand for comfortable items for your little one! We like to stand out through our quirky prints that we draw by hand. Our handwriting is cool and playful and designed in such a way that the items your child will point out every time in his or her closet.
Ethical production
Earlier this year, we switched to shipping bags made of recycled material. A nice step in the right direction in terms of sustainable packaging. Furthermore, we work with our Wholesale customers through pre-orders. A very large part of what we produce is pre-ordered by Wholesale customers. We therefore do not produce mass quantities for our own stores & webshop. In the future, we hope to reduce material consumption & shipping for the sampling process through digital innovations. This makes us dependent on the modernization of our suppliers.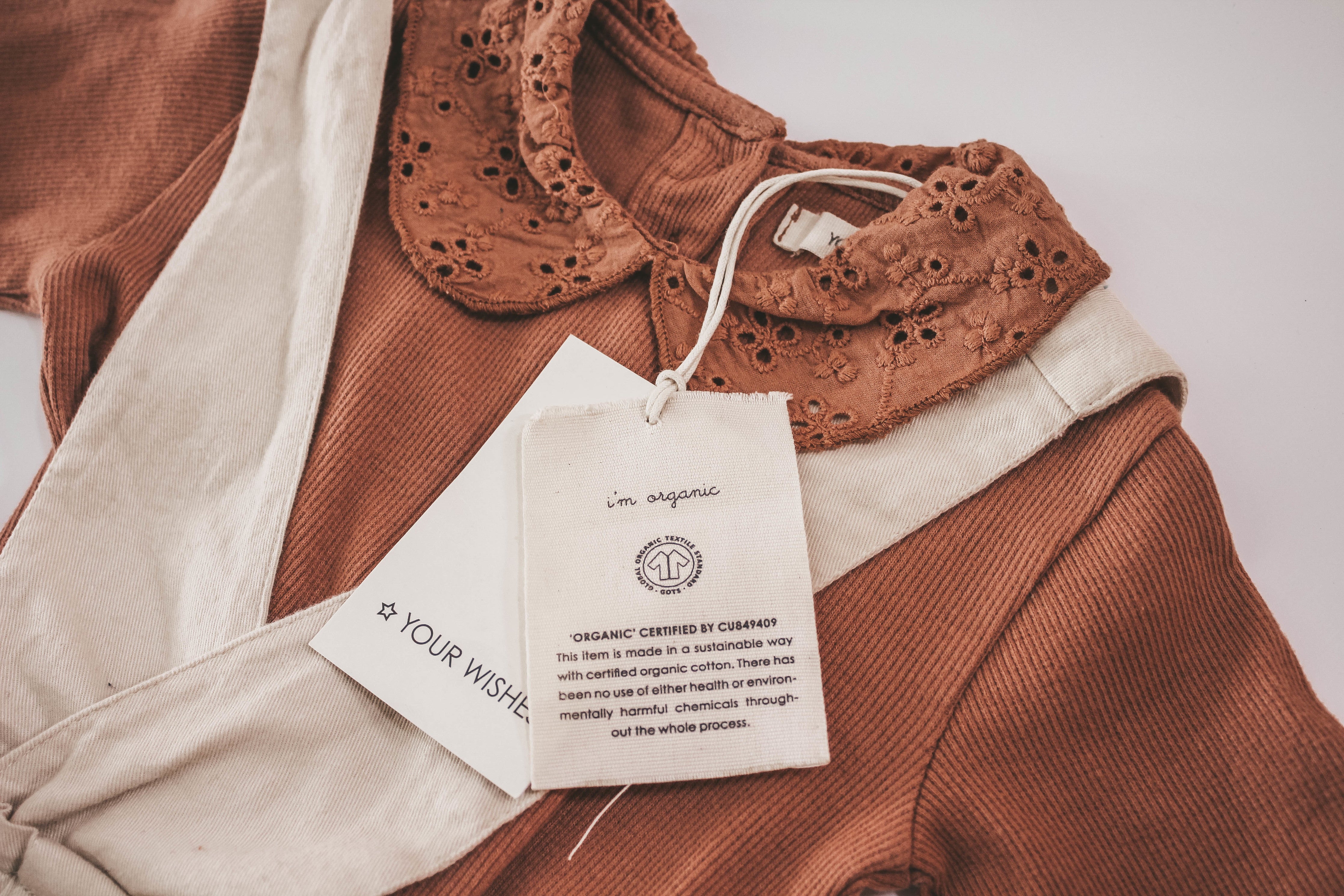 Organic cotton
At Your Wishes, we value sustainability! Part of our collection is therefore made of organic cotton, which is produced in an environmentally and socially responsible manner. Better for your child's skin, better for the earth and better for the employees.